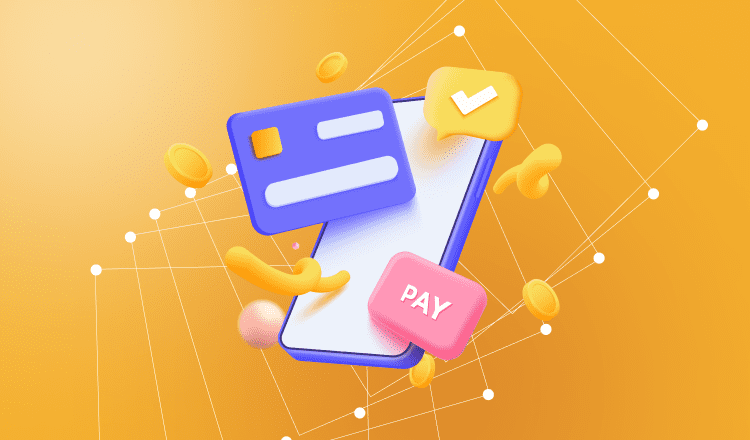 Client Feedback and Testimonials
A business succeeds or fails through its clients, and in more ways than one. B2B commerce, mobile or otherwise, heavily depends on client feedback, both positive and negative. By incorporating customer feedback services into your mobile commerce operation, you give yourself valuable insight into the strength and weaknesses of your product, service, and overall business.
Client feedback will help you improve on the things that your business already does well, and more importantly, learn about your mistakes and grow from them. While the notion that "the customer is always right" is somewhat obsolete these days, there is still value in listening to clients, be it their positive feedback or complaints.
Additionally, positive customer feedback can serve as testimonials, which are a fantastic form of marketing. Testimonials are effective in building trust with prospective clients, something that can be a deciding factor in whether or not a sale is made. Include positive feedback in the form of client testimonials somewhere that is visible and accessible.
It's also important to make it convenient for your clients to leave feedback, so incorporate a fully-functional feedback system into your app or webpage. This way, your clients will have no trouble letting you know what needs to be improved. This feedback can be completed via a little survey or an instantly accessible customer support chat which your clients can use on your eCommerce platform.