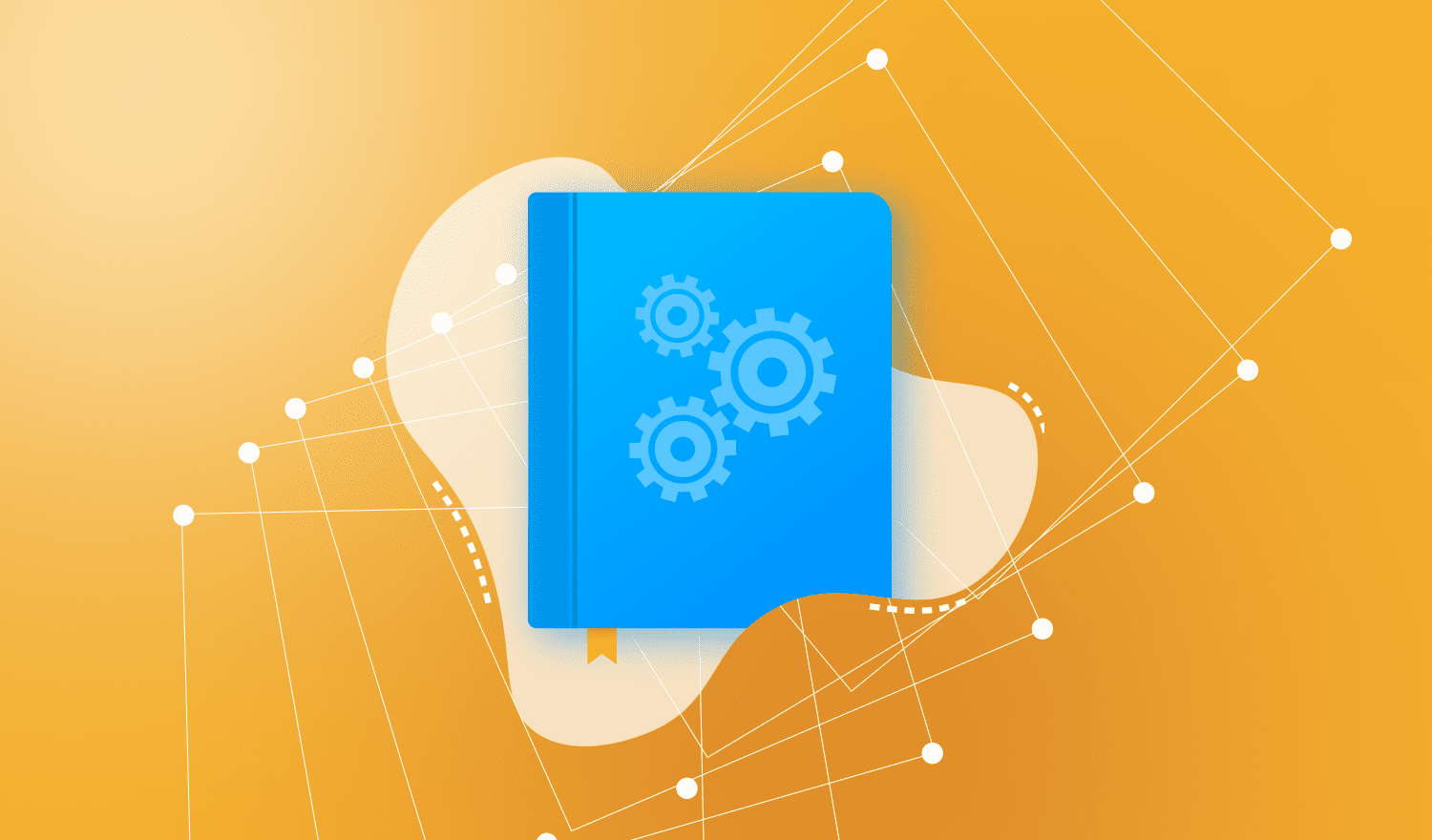 The Pros and Cons of Endless Aisle in B2B eCommerce
The endless aisle offers many benefits, such as increased sales, better inventory management, and improved customer loyalty. Let's take a closer look at these benefits and understand how manufacturers and distributors benefit from offering endless aisles to retailers.
What are the benefits of an endless aisle?
Increases your sales
The biggest benefit of the endless aisle is that it minimizes the risk of not fulfilling retailer requests. In the B2B world, buyers demand more and have specific requirements that need to be met. With the endless aisle, you can offer more options and increase the likelihood that you offer the product they seek. This not only satisfies their needs but also helps you to retain their business and prevents them from switching to your competitors.
Offers more choices to customers
Offering more options goes beyond offering more products and services. To make decisions that make sense for their business, your retailers need a range of fulfillment options, from different purchasing methods to a diverse selection of delivery or pick-up locations. More fulfillment options lead to a more satisfactory shopping experience.
Reduces purchasing friction
When you make it easier for retailers to purchase from you and help them reach their business goals, you establish a sense of familiarity and reliability that encourages repeat business. For manufacturers and distributors, maintaining this level of trust is critical to growing market share and remaining on top in a competitive environment.
Enables faster growth for partners
By offering endless aisles, you increase the likelihood of meeting your retail partner's needs, which improves their business outcomes. By positively impacting their business, you fortify your partner ecosystem and stand out from competitors. Besides, having a robust partner ecosystem can help you navigate supply chain uncertainties.
Fewer incorrect orders and returns
With a wider selection, there's less uncertainty during ordering. This lowers the risk that the retailer and end-user will end up with the wrong product. The end result is greater satisfaction and likelihood of repeat purchases. There are also fewer costs associated with customer support, suggesting workarounds, and managing returns.
What are the challenges of the endless aisle?
With all the benefits of the endless aisle, you may be wondering if there are any downsides. Like with any new technology, there are some obstacles to keep in mind.
Technology and integration challenges
One of the main challenges is the lack of technical capabilities, such as data processing, integration of inventory systems, and real-time updates. Digital commerce software and enterprise resource planning (ERP) tools can help handle all these tasks. However, if they're not set up properly, you can experience serious inventory headaches. So, it's important to make sure you have the right tools in place to keep things running smoothly.