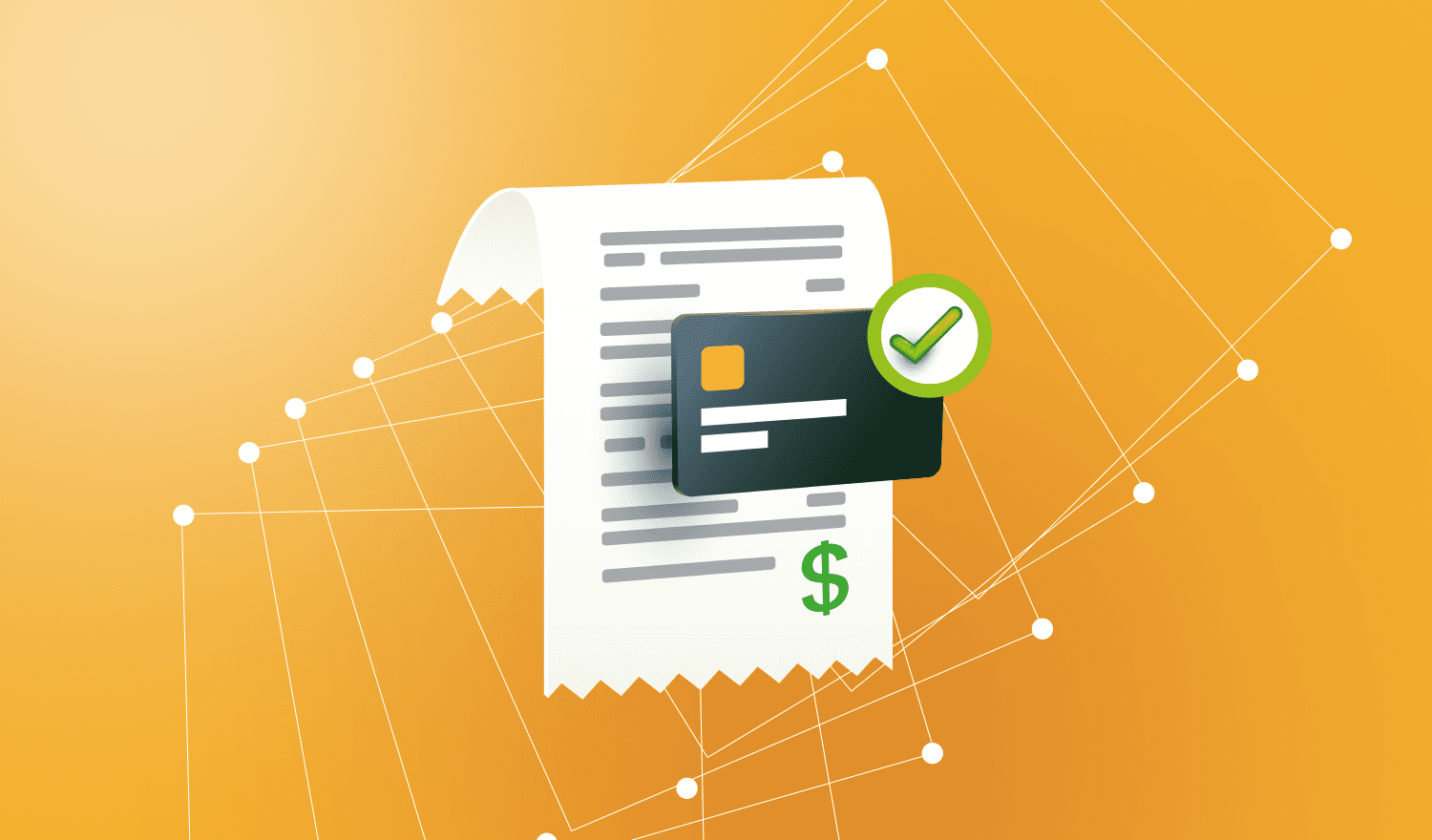 What Are the Challenges of B2B eCommerce Payments?
While modern commerce demands increasingly high levels of flexibility and responsiveness, the aggressive expansion and distribution of supply chains has made it more difficult to complete transactions on time. Therefore, in order to be successful, a B2B electronic payment system must first address some of today's most vexing B2B ePayment challenges:
1. Handling multiple B2B payment options, including checks
The best eCommerce portals will make payment as easy as possible for their customers. While having the ability to handle standard credit cards and ACH payments is a given, a good online payment service should also be able to accommodate corporate and purchasing cards (or P-Cards), as well as their attendant needs.
P-Cards are becoming increasingly central to online B2B transactions, especially as more businesses continue to move away from paper. However, because B2B purchases are typically larger and more frequent than consumer credit card purchases, businesses are also looking for ways to qualify for the lowest possible Interchange rate, or the fee card-issuers charge to process a transaction. To do this, the buyer must be able to enter in detailed data about their purchase, such as product codes, descriptions, and tax amounts, so that they will meet Level 3 Interchange requirements, which offer the best possible rates.
Of course, online payment services must also be able to process other B2B payment methods, such as paper checks. Although fewer business than ever are using them (as we have previously documented), they are still integral to the B2B world. Furthermore, certain industries, such as medical and legal, still prefer checks over other forms of payment.
2. Credit lines and discounts
It has become standard for B2B sellers to offer their buyers credit and volume-level pricing, among other discounts, and these expectations have carried over into their e-commerce stores. As such, online B2B payment services, unlike their B2C counterparts, cannot require customers to simply enter in their payment information when they are done shopping. Instead, it should have the capability of saving order information and only sending out invoices as needed, even if it is several months afterward.
In addition this functionality, the payment service will need to be able to automatically track down payments, send out reminders, check customer credit, and, in some cases, retroactively apply discounts to customer orders. All of this will give the B2B customer the experience they are used to, along with the speed and convenience of an online store.
3. Purchasing approval
In B2B transactions, it has also become common for multiple buyers to be involved in an order. As a basic example, one employee may be in charge of placing the order, but will then have to somehow send that information to another employee who has the authorization to pay. In more complicated arrangements, a seller may need to take orders from multiple departments within a single company, each of which is using a different form of payment. Both of these situations can easily delay the payment process and, even worse, lead to cart abandonment.
To prevent this, a successful online payment system should be able to track and save orders, as well as give customers the ability to securely send them across departments for payment approval.
4. Security
Finally, data security remains an incredibly important concern when it comes to online payments. Especially in B2B e-commerce, where transactions are made frequently and any breaches could result in the loss of sensitive data from both the buyer and seller, it is paramount that payment systems stay safe and secure. They can do this by utilizing a tokenization solution, in which sensitive payment data is encrypted and replaced with a token, and is stored in a database safely away from the online store. Tokenization has the added the advantage of letting customers one-click order without having to enter their payment data in each time.