Few cities roll out the red carpet for dogs like Cleveland. And that makes exploring the city with your four-legged friend a special experience! Don't miss our top dog friendly things to do in Cleveland during your visit.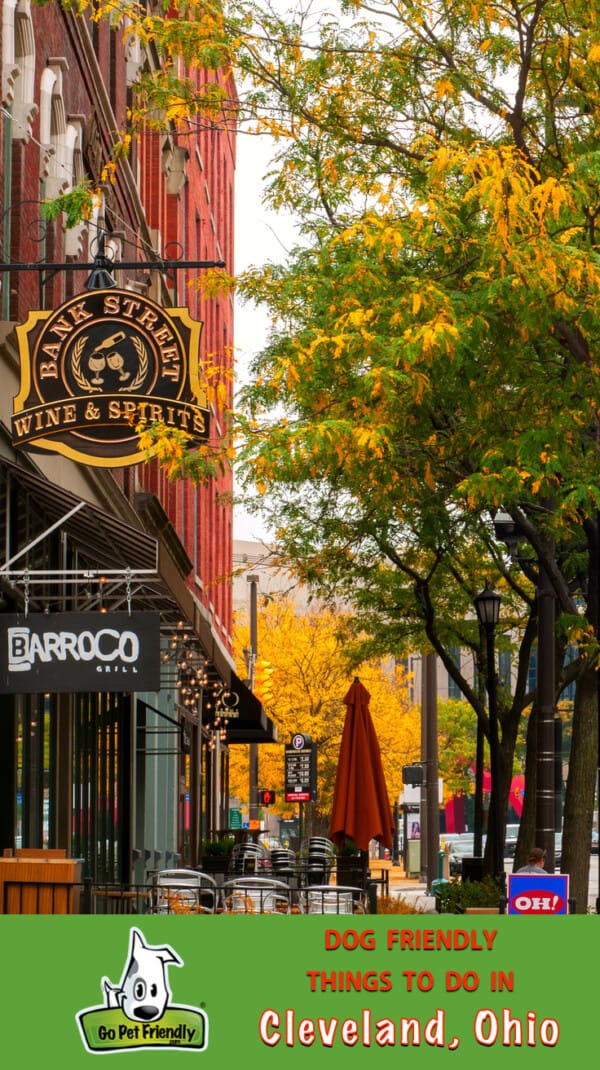 There is no question that Cleveland is a city of dog lovers. In fact, two of the city's professional sports teams, the Browns and the Cavs, have a dog as their mascots! Balto, the famous sled dog, is preserved in infamy at the Cleveland Museum of Natural History. And one of the world's first therapy dogs, Smoky, is buried in the city's Metroparks.
With this rich, dog-loving history, it's no surprise that you'll find a wealth of dog friendly things to do in Cleveland.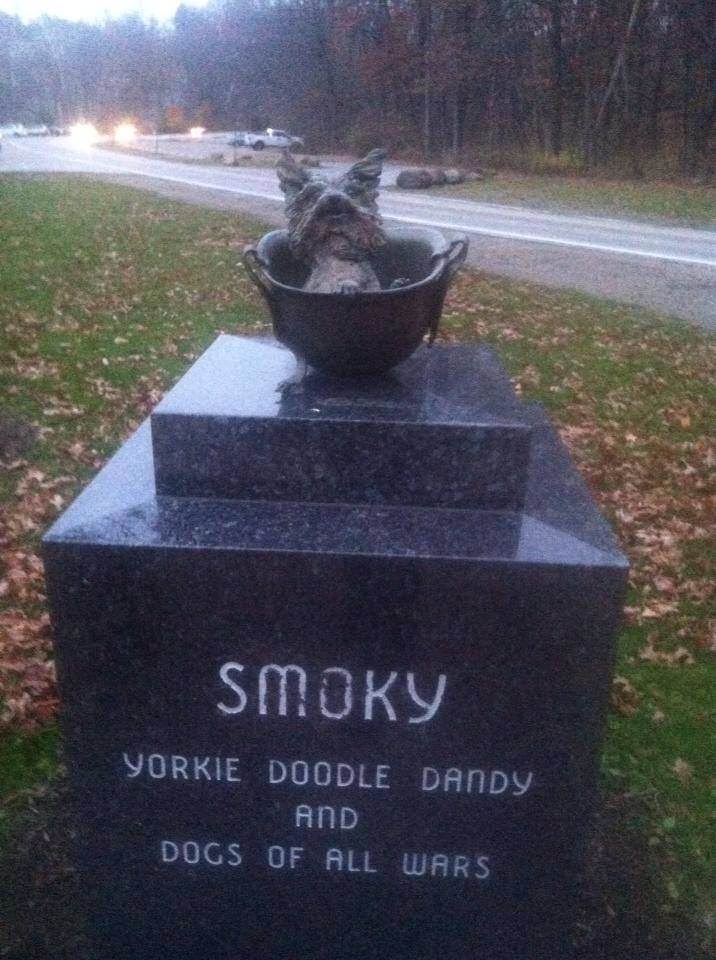 From beaches to patios to one of the most dog friendly national parks in the U.S., Cleveland is a great destination for dog lovers. Here are five must-do dog friendly activities in Cleveland:
1. Hit the Beach
Dog Friendly Beaches in Cleveland
Cleveland might not be known for its beach scene, but it's a pretty great city for beach-loving dogs!
Columbia Park Beach 
Located at the intersection of Columbia and Lake Roads in Bay Village, this beach has it all … including a gorgeous waterfall!
Edgewater Beach 
The highlight of Edgewater Beach is the view of the Cleveland skyline. The designated dog area is on the west end of the beach and there's also a pathway along the water if you'd like to take a walk.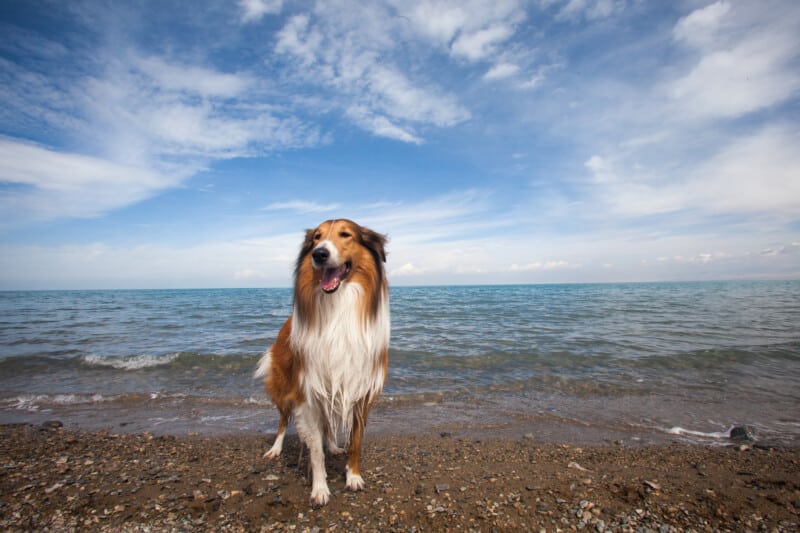 Lakewood Beach Park
Lakewood Beach Park is located in Sheffield Lake. Like Columbia Park, it's on Lake Road, just further west. This park is open from dawn to dusk and has a picnic table and grilling area.
Fairport Harbor Lakefront Park Beach
This location is a bit east from Cleveland, but if you're in that part of town, it's a great option. Keep in mind that dogs must be leashed unless they're in the designated dog swimming area. You can't miss the signs that clearly mark the dog friendly areas. 
Bow Wow Beach in Stow
Although all the above beaches are fun destinations for you and your dog, it's worth the short drive to visit Bow Wow Beach in Stow. At a generous 7.5 fenced acres, this dog park has its own 3-acre lake — complete with a sandy beach.
From mid-March through December, dogs are welcome to play, as long as they're following park rules. There are separate areas for small and large dogs, a dock for diving, and an agility course. When you're done frolicking, hit the dog washing stations — because getting sand in your hair is even less fun when it's your entire body.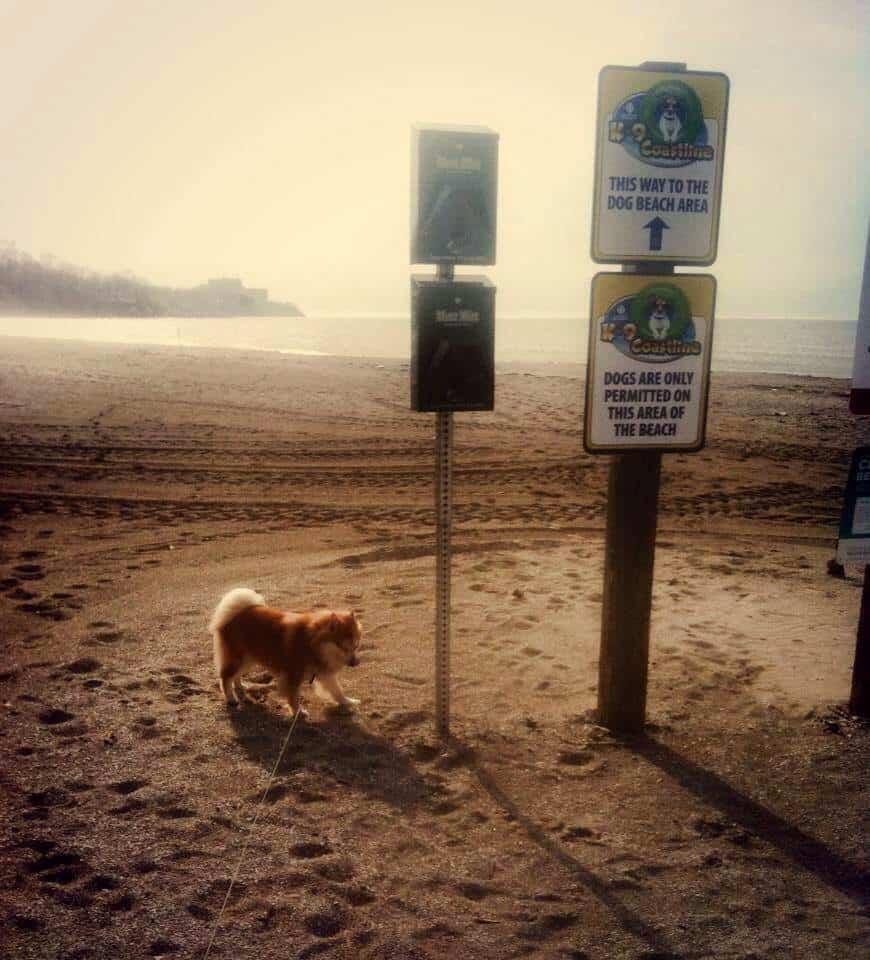 2. Try The Local Brews
Dog Friendly Breweries in Cleveland
BottleHouse Brewery & Mead Hall – 13368 Madison Avenue, Lakewood
The folks at BottleHouse are artists in the making of beer, mead and cider. With a focus on creating a community vibe, dogs are very welcome on their patio.
Platform Beer Co. – 4125 Lorain Avenue, Cleveland
Platform's dog-friendly flagship location in Ohio City, the unofficial Brewery District of Cleveland, is a classic. You and your pup are welcome to enjoy the 20+ house beers and food options in the tasting room or on the patio
Sibling Revelry Brewing – 29305 Clemens Road, Westlake
Founded by brothers and cousins from Cleveland, Sibling Revelry has such a fun family atmosphere and dogs are always welcome on the patio. Food is available Tuesday – Sunday.
Terrestrial Brewing Company – 7524 Father Frascati, Cleveland
All good dogs are welcome in the taproom and on the patios Terrestrial. Enjoy their small-batch beers and epic views of Lake Erie. Food from Terra Bistro is available Wednesday – Sunday.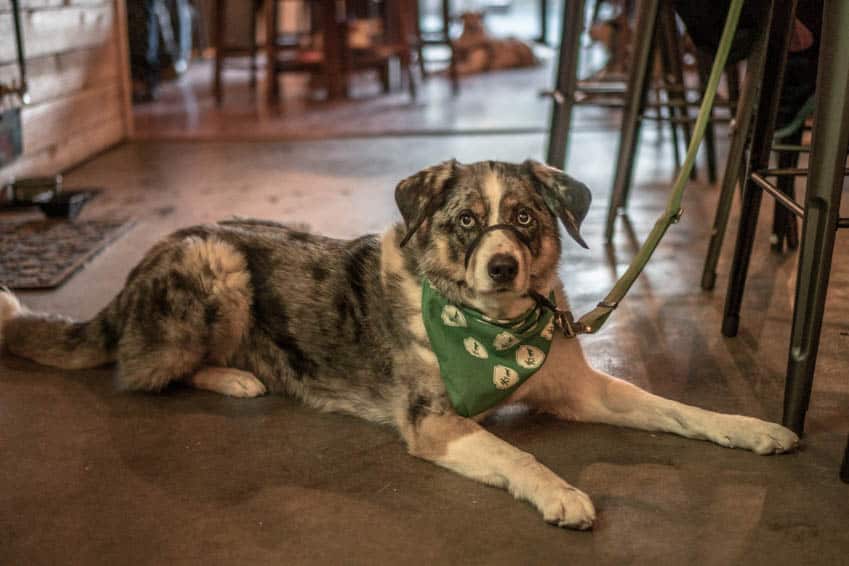 3. Take a Scenic Hike
Cleveland is home to one of the dog friendliest national parks in America — Cuyahoga Valley National Park. Following the Cuyahoga River, all of the 125 miles of park trails are pet friendly!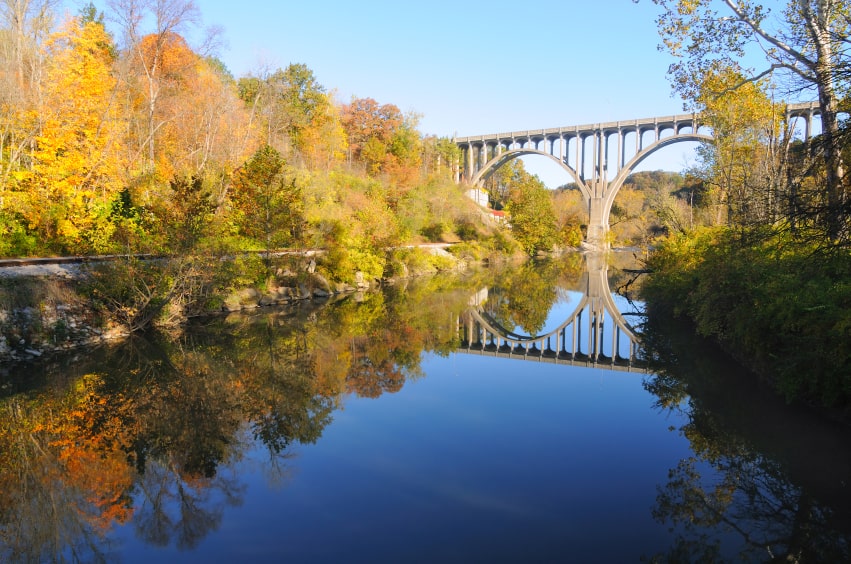 In addition, Cleveland's Metroparks offer many beautiful dog friendly trails. One of our favorites is the trail behind the Nature Center at the Rocky River Reservation in North Olmsted. This trail includes a long stairway leading to one of the best views in Cleveland.  The Nature Center also has a dog drinking fountain, a nice dog-friendly detail.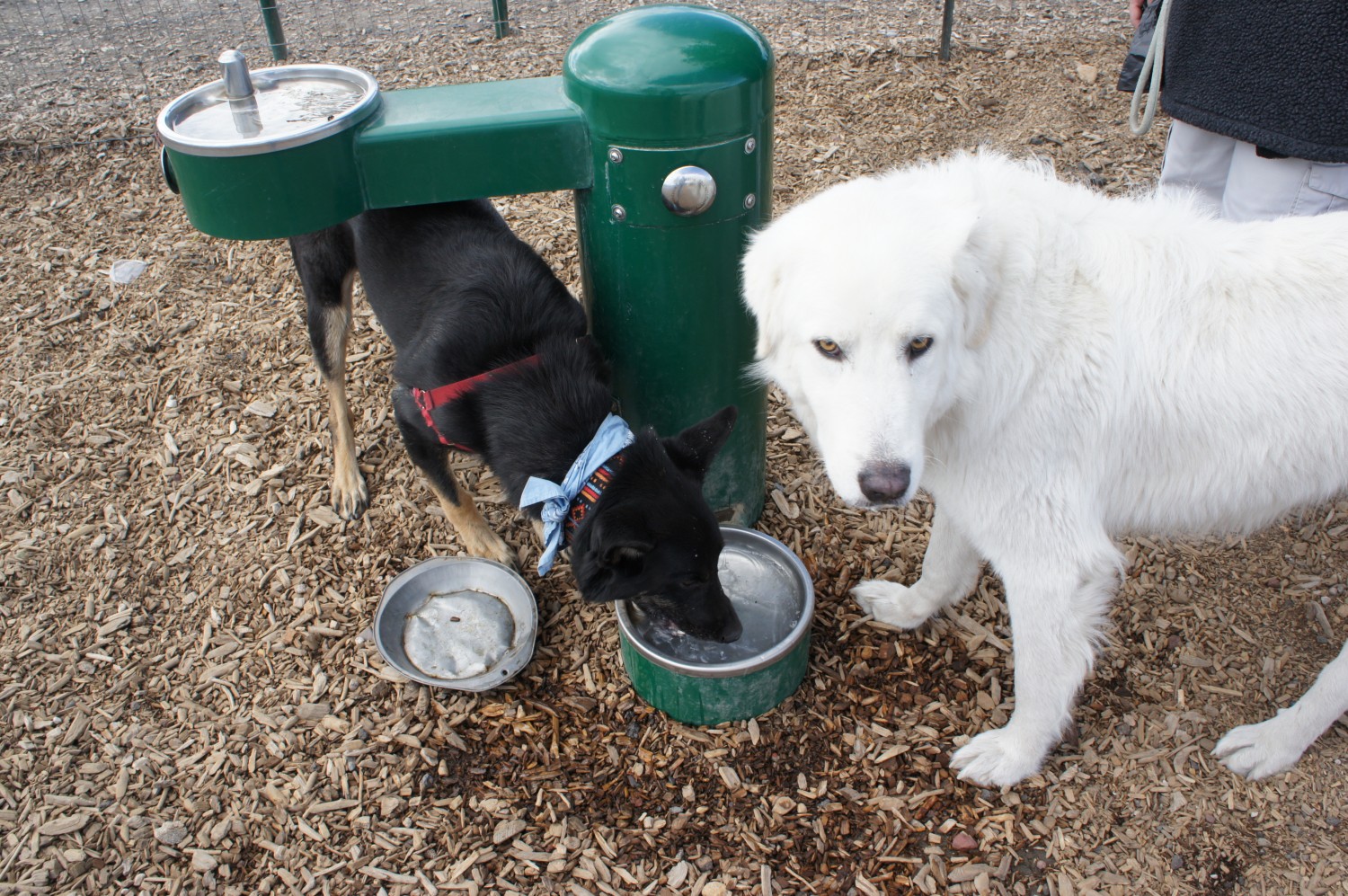 4. Visit the Holden Arboretum
Spectacular gardens, tranquil wooded trails, and a quiet haven that invites you to connect with nature … that's what you'll find at Holden Arboretum. This magnificent collaboration between humans and Mother Nature encompasses 3,600 acres, making it one of the largest arboreta and botanical gardens in the country – and one of our top dog friendly things to do in Cleveland.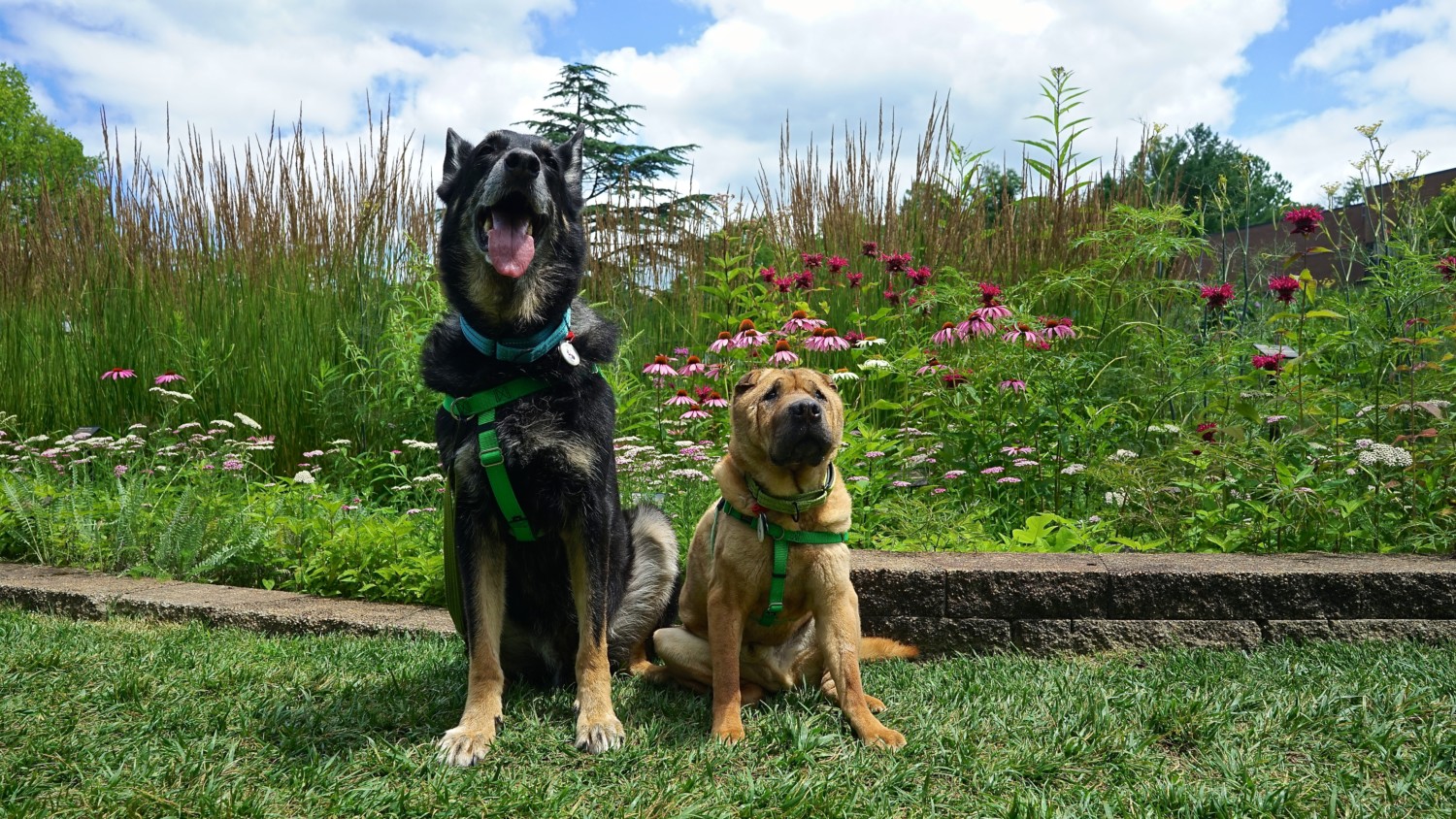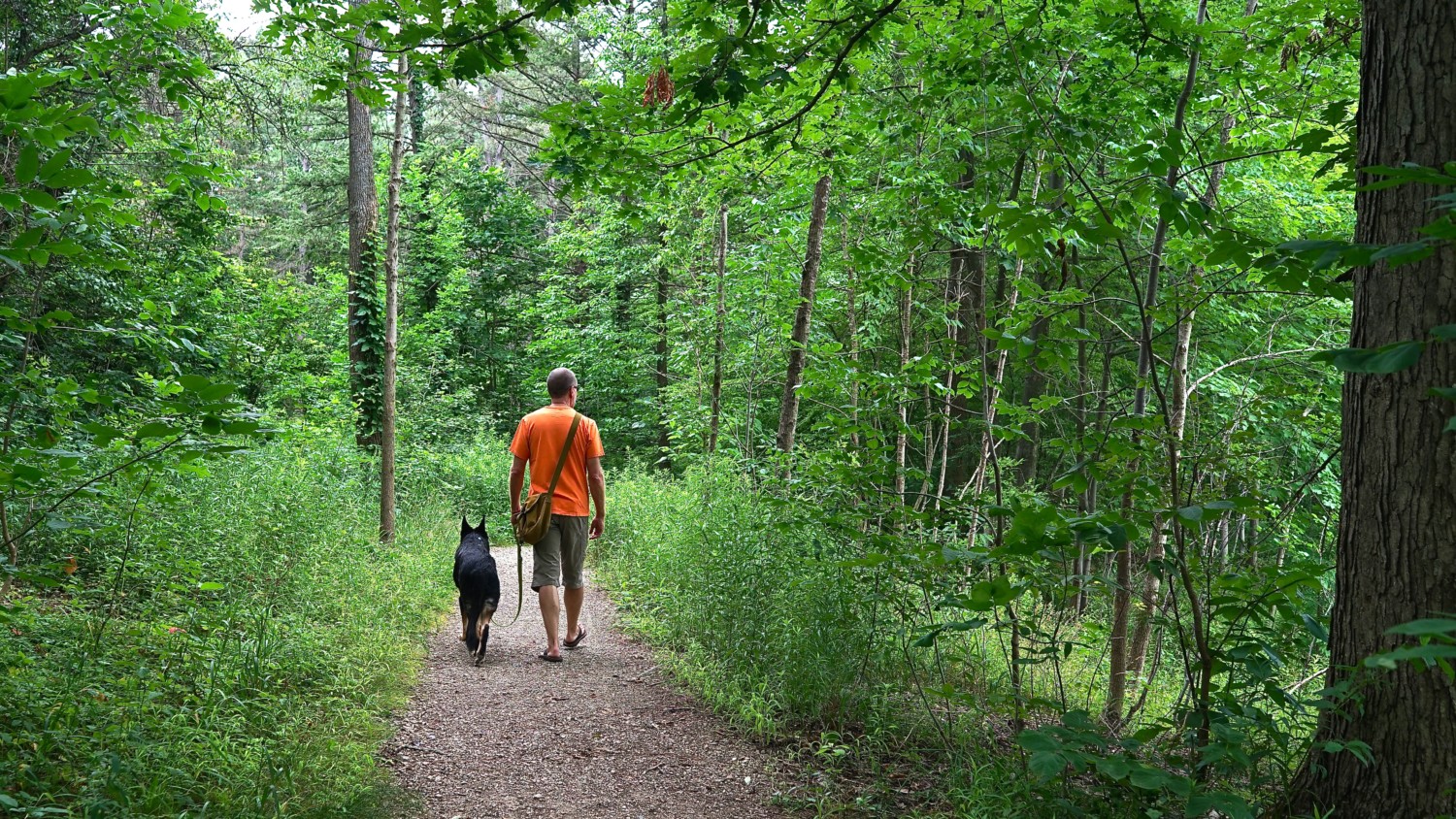 5. Stop For A Treat
Mason's Creamery – 4401 Bridge Ave, Cleveland
Using the best ingredients they can source, this charming ice cream and ramen shop offers a rotating selection small-batch ice cream flavors, some of which are usually vegan or dairy free. They have a great dog-friendly patio, and all pups get a free scoop of ice cream in a cup (if their diet allows for it.)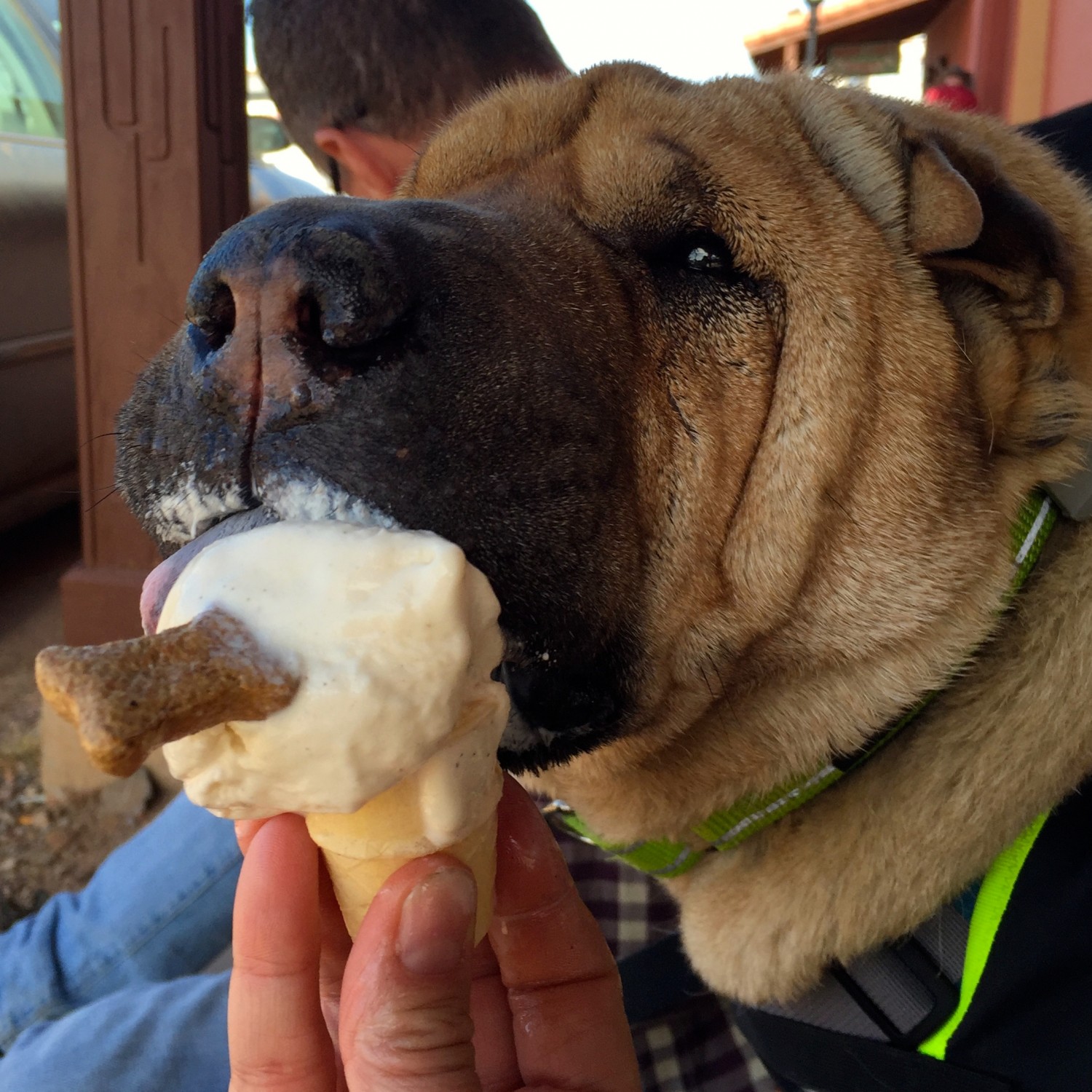 Three Dog Bakery Cleveland – 2929 Detroit Ave, Cleveland
Each of the nearly 50 Three Dog Bakeries locations has its own unique flavor, and no matter which one you visit, your dog will be happy. Samples of tasty treats, fresh from the oven, are always on hand, along with an ever-changing selection of unique toys, chews, grooming gear and the latest four-legged fashion accessories. Of course, you can't leave without trying the gourmet pastries, beloved Pupcakes®, or personalized cakes for your pooch!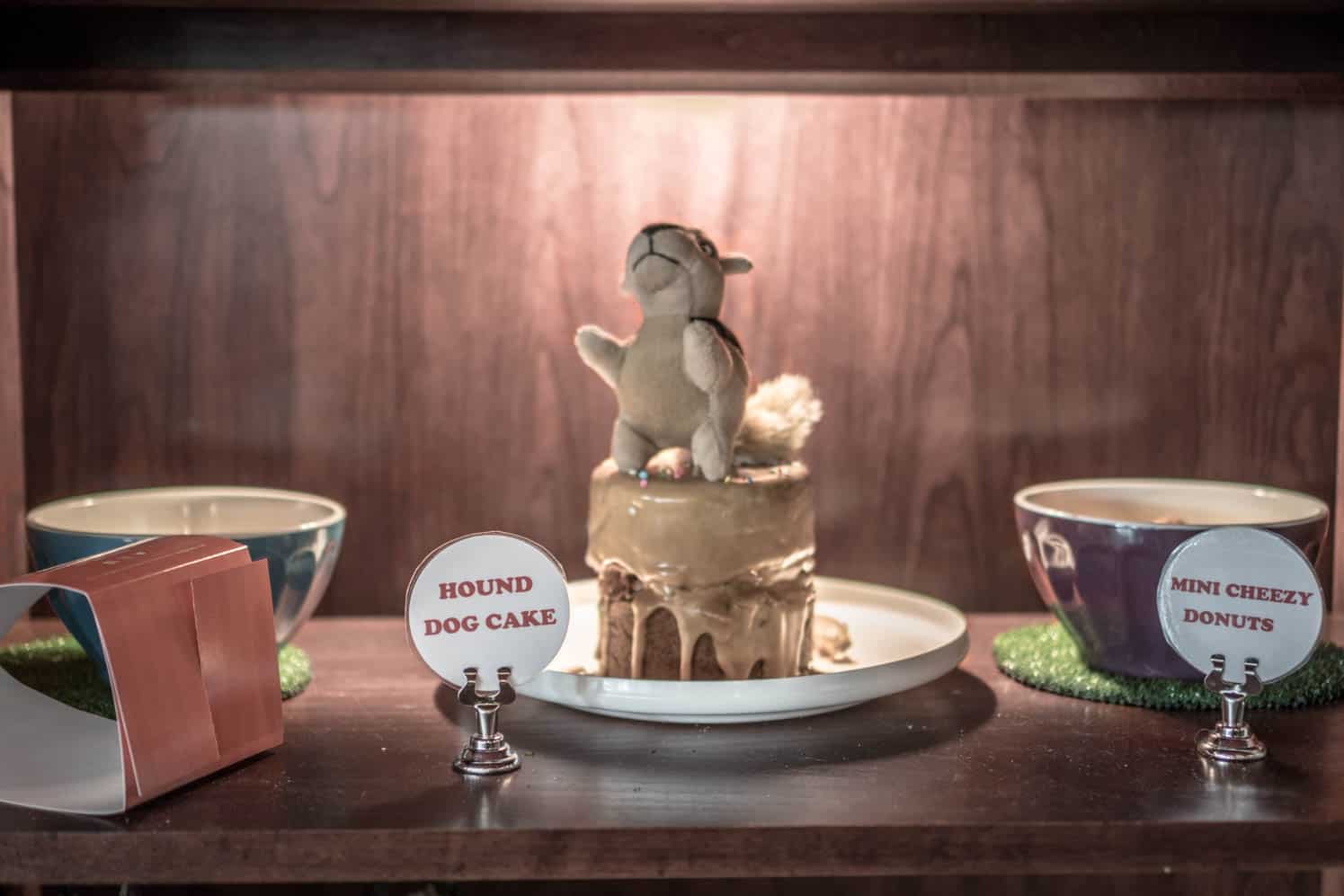 We hope sharing our favorite dog friendly things to do in Cleveland has inspired you to visit with your pup! Please leave a note in the comments and tell us what topped your dog friendly list.
About the Author: Ann McDonald started the web site DogsInTheCLE.com to highlight the dog friendly scene in Cleveland.
(Visited 12,669 times, 1 visits today)