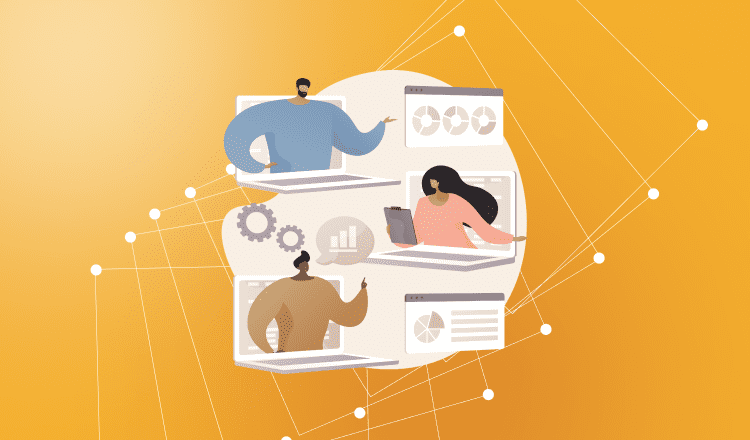 Oro Tech Talks has returned for 2023, and we're gearing up for another fantastic year! We owe huge thanks to our excellent developers and freelancers who have been a part of this journey with us. After  listening to your feedback and suggestions, we've made significant improvements and can't wait to share them with you.
Our upcoming Oro Tech Talks Episode 6: Developing Oro Extensions on March 14, 2023, at 10 AM EST / 4 PM CET will help you navigate Oro extensions with ease. We'll explain what they are, what they're for, their benefits, and how they're structured. We'll also go over the various types of extensions and the best practices for building them.
Get Up to Speed on Oro Extensions
Extensions are add-ons to OroCommerce that provide additional capabilities to your store, enabling you to create functionality that you or your target market requires. Understanding how to design and build OroCommerce extensions is a must, particularly if you want to capitalize on the fast-growing B2B market. To get maximum value from attending, you'll need to have experience working with Oro and understand the basics of Symfony framework and PHP best practices.     
During the webinar, we'll cover the following topics:
The idea behind extensions: how they work, what they accomplish, and the benefits of using them.

How to approach building extensions: creating packages, bundles, and uploading to a repository.

Building the extension: configuration, entities, forms, data grids, layout, and workflows.

Extension coding best practices for publishing to the Oro Extensions Store.

Takeaways: what to know about the Oro ecosystem and free extensions.