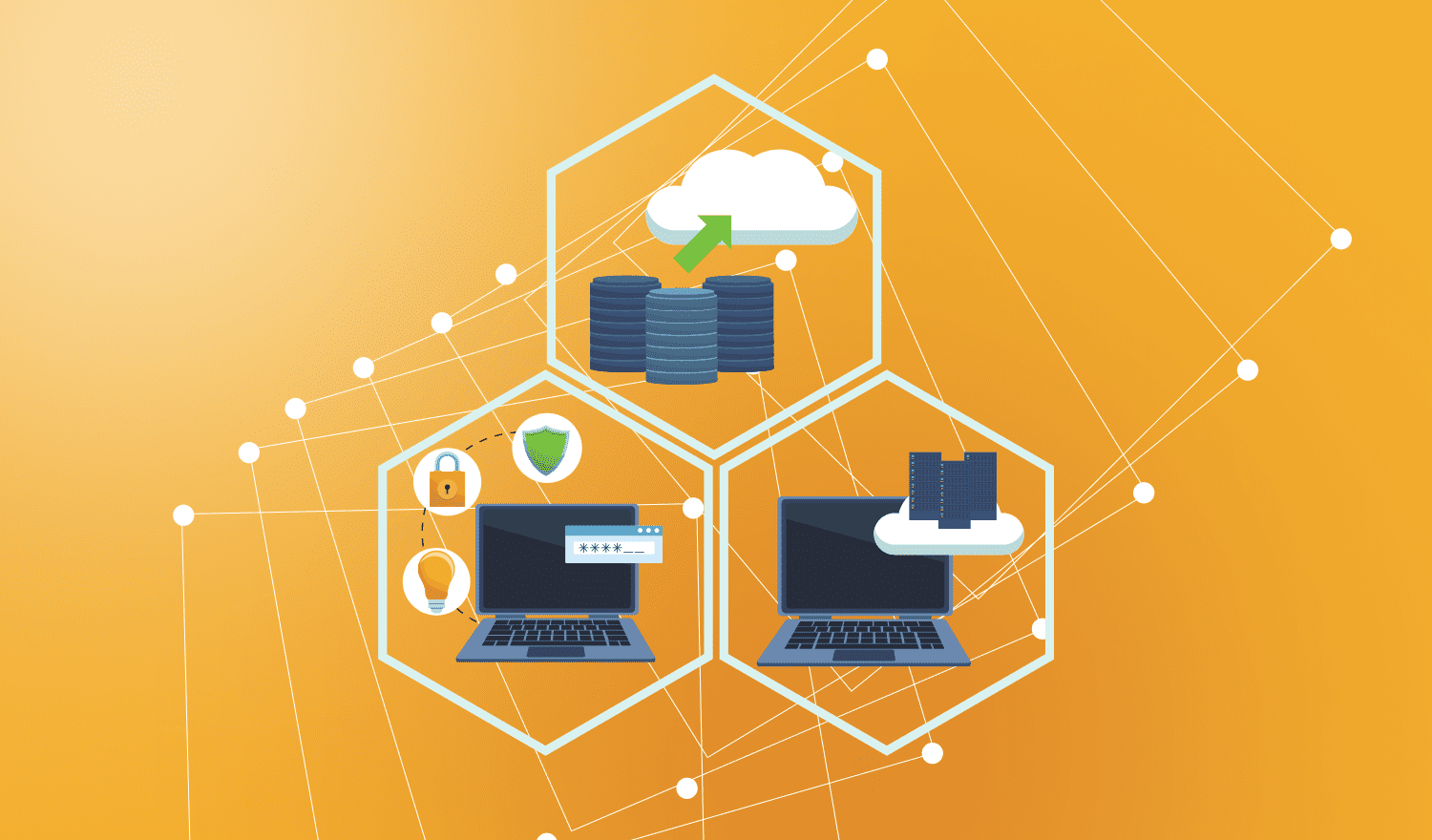 EDI and B2B eCommerce: Which Option is Better?
For B2B sellers, EDI and electronic commerce are two ways to accept orders from your existing customers. A sales rep doesn't need to be available by phone to take the order, customers can order at any hour, it streamlines getting an order into your system, and you don't need to invest in the technology integration necessary for punchout catalogs. EDI is highly-efficient for customers who knows what they want.
An eCommerce platform enables B2B organizations to reach new markets and expand sales with existing customers. With eCommerce, you can easily upsell and cross-sell to existing customers and try new marketing strategies. You can provide detailed product information for an improved buyer experience.
In addition, product catalogs can be indexed by popular search engines where new buyers can be made aware of your offerings. eCommerce can process new RFQs when EDI works with already established agreements.
While the EDI system in eCommerce and B2B eCommerce streamline the ordering process, only eCommerce can expand your customer base, penetrate new markets, and showcase your brand.
Generally speaking, the EDI application is the best for:
Transferring large amounts of data quickly and securely.
Trading with business partners who have standardized or compatible systems in place.
Ensuring cost-efficiency for high volumes of data transmission.
Transferring highly structured data such as invoices and purchase orders.
Automating ordering based on real-time stock levels.
Complying with supply chain requirements from major retailers and distributors.
On the other hand, B2B eCommerce will be a better option for the following scenarios:
When you want to educate buyers by displaying a product catalog complete with product information, data sheets, images, videos, etc.
When you want to provide customers with a self-service option.
When you want greater integration with existing business processes and systems.
When you want to have more online visibility.
When you want to try different selling models and grow sales through cross-selling or upselling.
The downside of relying solely on business-to-business eCommerce is that you could miss out on the advantages of more advanced automation.
Additionally, companies with high-volume orders may be better off with EDI than B2B eCommerce. While B2B eCommerce systems can provide some automation, EDI enables direct computer-to-computer ordering based on inventory levels.
A lot of B2B buyers require their trading partners to have EDI capability, so businesses with an eCommerce-only strategy would have to modify their approach or miss out on the opportunity.
Another important consideration is eCommerce and EDI integration with ERP. Both systems can be integrated with your ERP. Just ensure that the eCommerce or EDI provider you're considering offers these types of digital integration.
What Strategy is Right for You?
The right strategy is usually a blend of digital solutions, like eCommerce, EDI, and a B2B online portal. If your existing customers rely heavily on their eProcurement systems, it's possible that EDI or punchout catalogs could simplify the ordering and approval process. But you can't simply rely on those solutions alone.