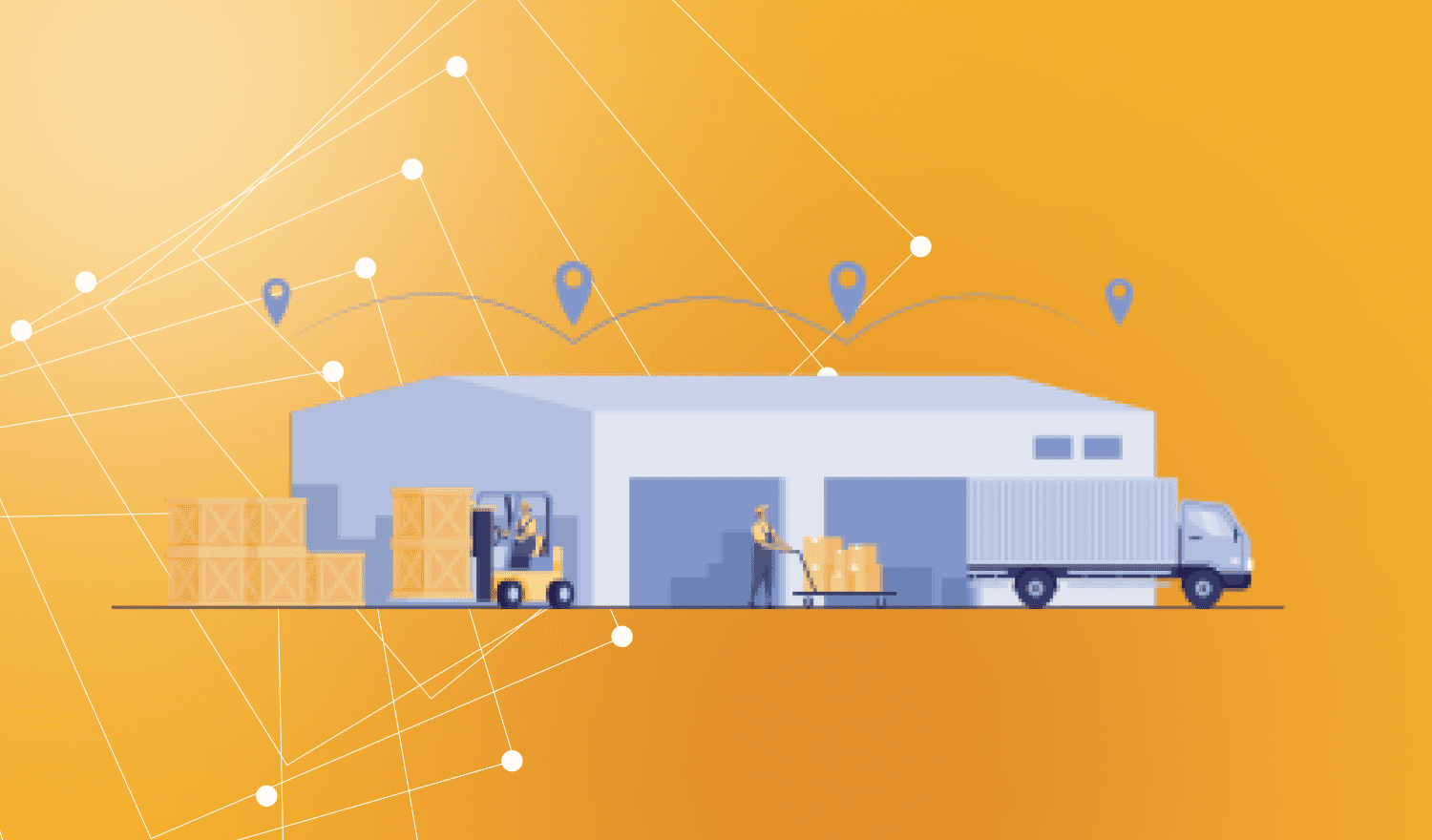 In the famous David and Goliath story, Goliath had all the advantages. But David had a different strategy – he fought on his own terms and came out ahead.
When stacked against their bigger competitors, it turns out that mid-market distributors are uniquely positioned. They're not too big or too small, which gives them a unique position to capitalize on their strengths.
Mid-market distributors often struggle to access the resources and capabilities that would make them more productive. They may not have the best human resources, access to capital, or knowledge for the best decision-making. However, they are in a sweet spot where they can overcome these limitations.
Recently, Forrester published a report where they gathered insights from Affiliated Distributors, North America's largest buying group for industrial supplies. The report interviewed several members of the group to get a sense of their success stories and what makes them stand out.
Midmarket Distributors: Can They Complete With Goliaths?
Thanks to Amazon, business buyers have come to expect a seamless and convenient shopping experience. They want to be able to purchase products through multiple channels, whether it's online, over the phone, or in person.
But, as a mid-market distributor, you have to walk a fine line between meeting these modern buying expectations and maintaining crucial relationships with suppliers, manufacturers, and tradespeople. It's a delicate balance to strike.
Why Read This Report?
We've done all the difficult work so that you don't have to!
In the December 2022 report, titled Case Study: How Midmarket Distributors Compete With The Goliaths, Forrester interviewed numerous technology executives at mid-market distributors. 
They gathered actionable insights and advice on how these companies combined technology and strategy to succeed.
How do you stay ahead of the B2B eCommerce game?

Discover how the B2B eCommerce market is impacting distributors and the pressures they face.

What technology decisions are distributors making to help customers? Distributors in various industries are using digital platforms to strengthen relationships and grow revenue.

What are sales leaders at distribution companies doing? Find out real-life examples of strategies and technology applications that proved successful.

What are the prerequisites of a sound digital platform strategy? These building blocks are a must-have for successful technology strategies.
Midmarket Distributors: Learn What It Takes to Succeed
Great distribution partners aren't merely an opportunity to expand your sales reach. Today's distributors must maintain strong distribution networks, serve stakeholders, expand into new partnerships, and modernize in the face of the changing competitive environment.
According to Forrester, that means bridging your value proposition into the digital realm. Forrester interviewed technology leaders from five different companies – three distributors, and two suppliers. They wanted to get to the bottom of how executives use their digital tools to provide extra value to their customers and help their businesses thrive.
Ready to start making the right digital decisions?