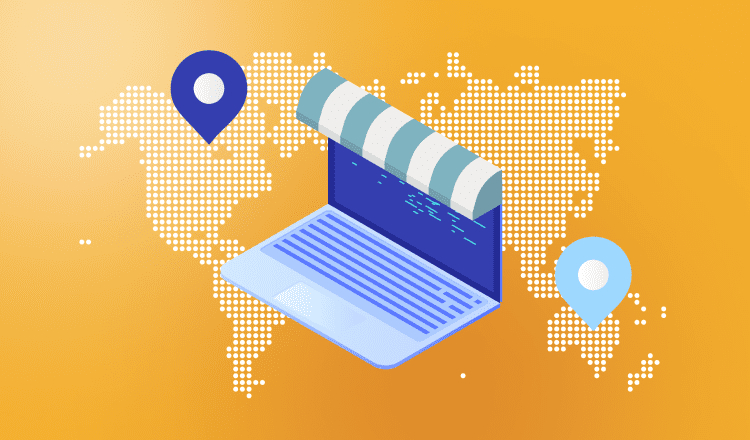 Dropshipping is a low-maintenance business model that allows entrepreneurs to run an online store without having to manage inventory. Here, the supplier directly delivers the products to the customers every time they place an order. Due to low capital investment, this business model is turning out to be the most preferred one among entrepreneurs in recent times.
No wonder, the global dropshipping market size is expected to reach $557.9 billion registering a CAGR of 28.8% by 2025. The customers' rising inclination towards online shopping platforms is responsible for such tremendous growth in this sector of the eCommerce industry.
However, to be successful at dropshipping, entrepreneurs need to follow the right business plan and tactics. In this post, you will learn the top ten dropshipping tips that will help you succeed at starting and scaling your online dropshipping store.